Building a world of self-expression.
Several of my fondest memories and life lessons occurred on the campus of Howard University (HU). After classes, I crammed in working a job, joining the marching band, and pledging Delta Sigma Theta Sorority, Incorporated. Though at the time I was too immature to recognize it, pledging instilled in me qualities that would later flourish.
The attributes of strength, courage, hope, wisdom, beauty, and femininity implanted through pledging are also symbolized in the steel figure Fortitude; which was erected on the campus of Howard University to depict our 22 founders (pictured in the HU background photo).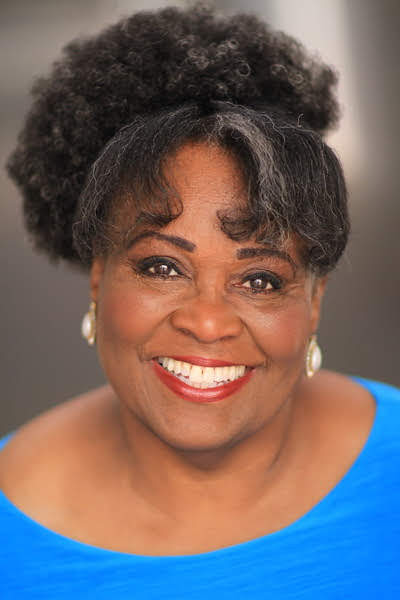 My financial aid ended during my junior year and I returned home feeling like a "failure."
After sitting around moping for a semester, I reflected on my HU experience and the qualities rooted during pledging which became my impetus for enrolling in Indiana University Northwest (IUN) in Gary.
After sharing an original short story in writing class, I was crushed when classmates brutally criticized it! Was it a "mistake" to think that I had writing skills? I put aside my writing aspirations for almost a decade! Once completing my Bachelor's Degree in Psychology at IUN, I continued on to the University of Chicago, where I earned a Master's Degree in Social Work.
With a new degree in tow, I moved to Atlanta. After working a few part time jobs, I found my niche working as a school social worker and served in that capacity for 25 years. It was during this time that I rediscovered my interest in writing and have since published over 50 articles, columns, editorials, and human interest stories in magazines and newspapers.
Adding workshop facilitator, professional development trainer, and in 2012, licensed clinical social worker (LCSW) to my résumé, I have presented to groups as small as 5 and as large as 1,000. Topics included: relationships; parenting; communication skills; creative writing; diversity; and grief.
With compliments from friends on having a nice voice along with encouragement from talent agents Demia and Gerra Avery, I treaded into a new arena…voice acting. I've hosted a radio show and have a few voice gigs to my credit.
My greatest passion is writing! I self-published Why the Snowman Melts through Sandstone Publishing, a company I founded to print my works and eventually those of novice writers.
Currently I am penning a memoir about my daughter-caregiver relationship with my father and two children's books.
Every experience has been purposeful on my path to creating a world of self-expression! For me, there are no failures or mistakes…only life-transforming lessons!